DBcloud Private Cloud Services
Run Your Favourite Applications & Data Over A Private Cloud
See our DBcloud Flyer for more information.
Many businesses store critical applications and data on in-house server systems. While a stand-alone or LAN configuration offers a number of advantages, many companies demand the agility and remote access offered by cloud computing. DB Computer Solutions meets this demand with innovative DBcloud.
DBcloud enables companies to run any application – including Sage Accounting, Sage CRM, and payroll – in a private cloud environment.
The Many Benefits Of Cloud Computing
Cloud computing transforms the way many businesses operate by harnessing off-site, remote data centre technologies. Robust, fully secure infrastructure (including memory, compute, and storage) stores your critical applications and data. Their capabilities deliver high-performance, always-available access.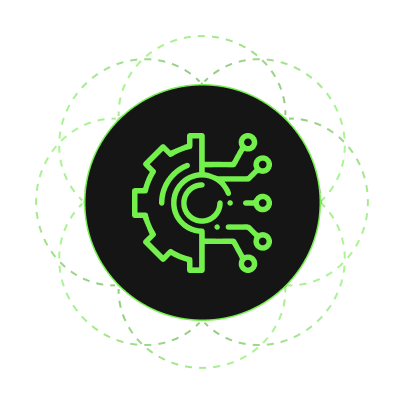 Transformational
businesses using private cloud technologies significantly increase agility, flexibility, and competitive advantage. DBcloud offers users these significant benefits.
Remote Access from Anywhere, On Any Device
users of DBcloud increase productivity and efficiency by accessing applications and data on a 24/7 basis, all over the Internet.
High Performance
DBcloud utilises proven state-of-the-art servers, switches, and related technologies. Infrastructure configuration and specifications deliver fast, high availability to applications and data. Low latency means application response is very, very quick (note that latency levels are also dependent on the Internet service provider you use, and related performance).
Fully Secure
DBcloud automatically backs up data every 24 hours. Your data is fully protected by advanced firewalls and similar data protection technology. Data is also replicated to a separate data centre to ensure your valuable data is fully secure.
Freedom of Access
some application providers who operate cloud products don't allow users to fully access application back-ends. With DBcloud, you can access back-end resources at any time.
Future-Proofed
with DBcloud, you don't have to purchase another server to spin up a new application. Instead, on-demand resource provision enables DBcloud users to quickly access additional storage, memory and compute resources, when required.
Maximising ROI
users of DBcloud Private Cloud Services are able to tailor resources to changing requirements. This enables businesses to minimise capital investment, while also increasing productivity.
Flexible / Agile
with DBcloud users can launch new applications quickly, reducing time-to-market. This maximises competitive advantage, while delivering high levels of service to end-customers.
Users contracting for DBcloud will be pleased at how quickly your private cloud environment is up and running: 
DB Computer Solutions cloud engineers migrate your applications and relevant data to a Virtual Machine located in our secure Dublin-based data centre (note: co-location is also available).
The Virtual Machine is created to meet your unique requirements: memory, compute and storage resources are allocated to ensure high performance for your application.
The application is tested.
The application goes live.
Simultaneously, data protection services including backup and replication go live.
Full support
Our data centre is manned by experienced engineers on a 24/7 basis to ensure always-on availability to applications and data. For More Information
Together, let's find the best IT Solution